Transform Your SEO Strategy
David's expertise in content marketing, SEO strategy, technical SEO, and e-Commerce SEO delivers tailored solutions and guidance for your business's sustainable growth.
Learn how David has helped startups secure millions in funding by proving the business case and demand in SEO, ensuring visibility and traction for your startup.
David assists businesses, marketing agencies, and SaaS startups in navigating the intricate world of financial planning, team onboarding, development roadmapping, and marketing strategy.
Collaborate with David to create realistic and sustainable roadmaps for improvement in all areas of marketing, filling knowledge gaps, and maximizing your team's potential.
What People Say About David
"David's expertise in SEO transformed our online presence and significantly boosted our organic search rankings. His tailored approach and dedication to our success made all the difference."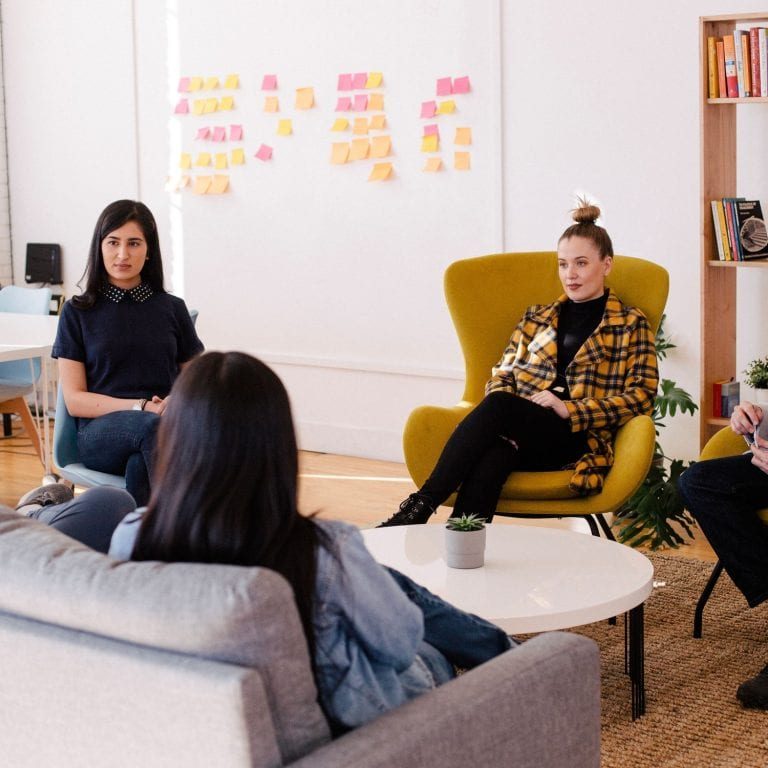 Satisfied Client
CEO of a Startup
"Working with David was a game-changer for our marketing team. He helped us identify and capitalize on growth opportunities, leading to impressive results and a more effective SEO strategy."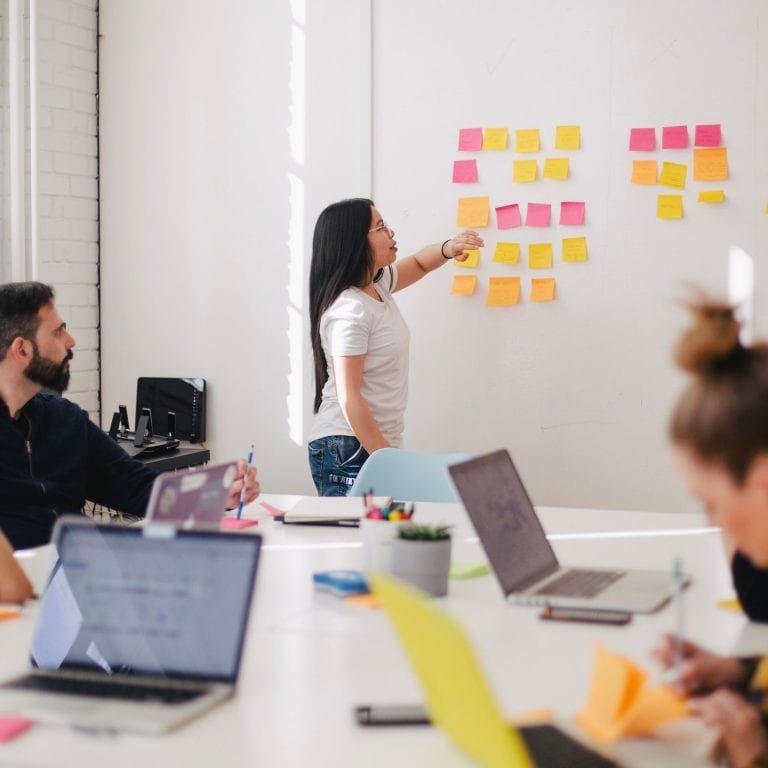 Happy Customer
Marketing Director
Elevate Your Business with Proven SEO Strategies
Join the ranks of satisfied clients who have experienced significant business growth through David Bell's expert guidance and innovative SEO techniques.